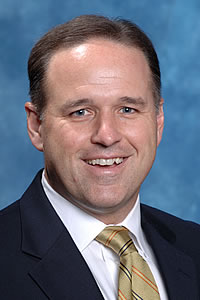 Head Coach:
Mark Dennehy
Associate Head Coaches:
Curtis Carr, Bill Gilligan
Dir. of Hockey Operations:
Matt LaMalfa
Athletic Trainer:
Eric Manz
Equipment Manager:
Kevin Rourke
Strength and Conditioning Coach:
Mike Kamal
SID/Media:
Chris Aliano, Director of Athletic Communications
Phone:
978-837-3472
E-Mail:
alianoc@merrimack.edu
Arena:
Lawler Rink
Opened:
1972
Dimensions:
200 X 85
Arena Capacity:
3,000
Directions:
From I-93 North – Take Exit 41 (Rt. 125). Turn right at end of exit ramp, towards North Andover. Follow for about seven miles. Sign for Merrimack College and side entrance will be on your left. Follow road around, Volpe Complex will be on your right.
From Rt. 495 – Take exit for Rt. 114 (Middleton). At second lght, main entrance to the college will be on the right. Continue on Rt. 114 about 100 yards to second entrance. Take right onto campus, then take first left. Volpe Complex will be straight ahead.
Click here for Merrimack College Ticket Information
Official Merrimack College Hockey Website
Athletics Website:
MerrimackAthletics.com
Hockey-specific Twitter:
@MerrimackMIH
Athletics Twitter:
@MC_Athletics
Athletics Facebook:
facebook.com/MerrimackWarriors
Athletics Instagram:
MerrimackWarriors
Athletics YouTube:
MerrimackAthletics
Live Audio Streaming:
WMCK
Live Video Streaming:
MerrimackAthletics.tv